With the 2022-23 regular season coming to an end in a week, it's unlikely that there will be a huge shift on the ladder. Some MVP candidates have only three games left to play before the season ends.
The MVP ladder confirms that we are indeed in the golden age of centers. The top spots are occupied by Nikola Jokic and Joel Embiid, and one of them will likely end up winning the award.
NBA MVP ladder features two centers at the top
Nikola Jokic of the Denver Nuggets has a great shot at winning his third straight MVP title. If he achieves this, he will join Bill Russell, Wilt Chamberlain and Larry Bird as the only players to ever win the award three years in a row.
The Nuggets center has appeared in 67 games this season and has led his team to the best record in the Western Conference. He's averaging 24.9 points, 11.9 rebounds and 9.9 assists per game. Jokic is also one of the most efficient scorers as he converts 63.4% of his shots.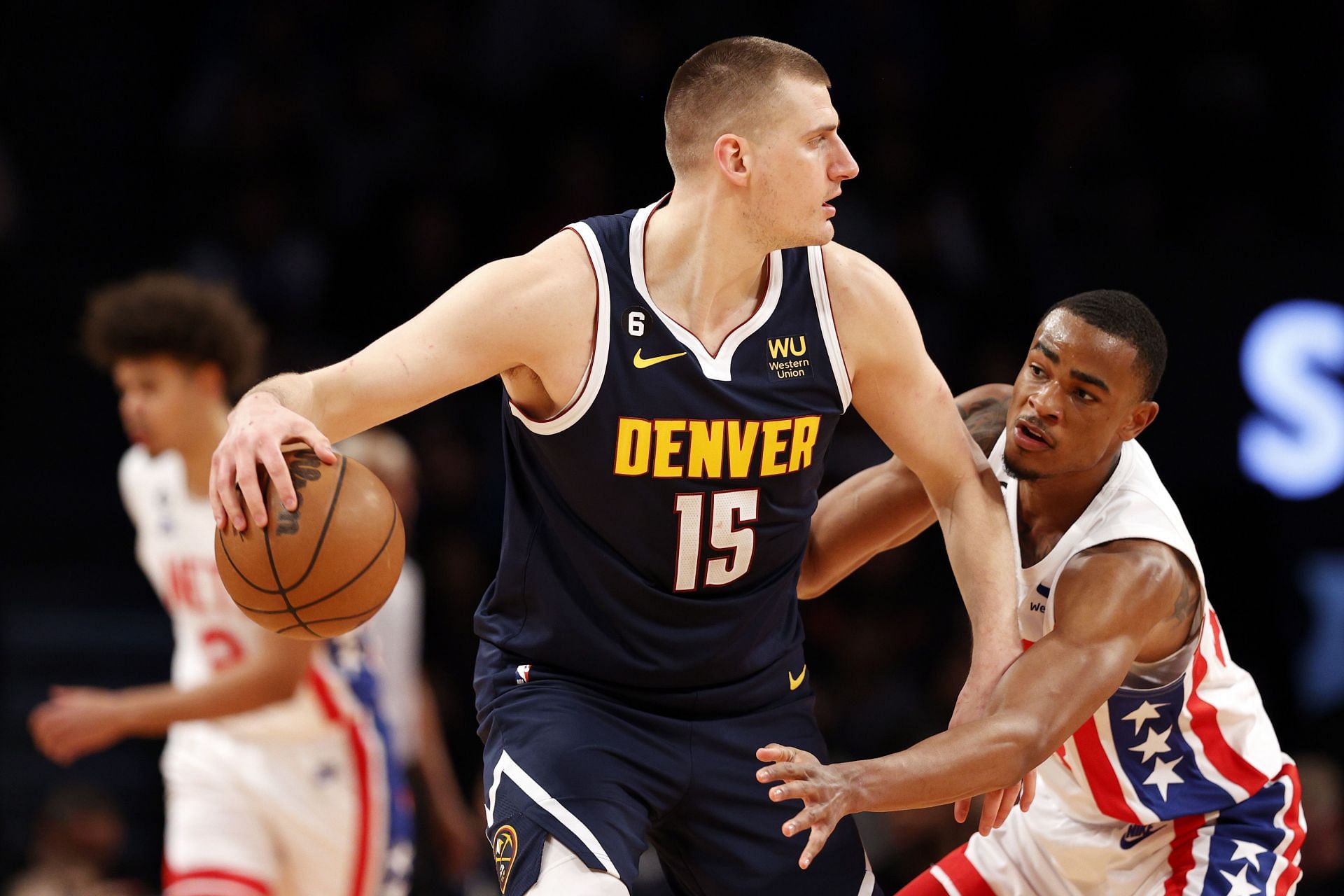 Joel Embiid is also having a fantastic season and is the biggest threat to Jokic. The Philadelphia 76ers center is averaging a league-leading 33.0 points per game, while also grabbing 10.2 rebounds and 1.7 blocks per game.
Embiid is a much better defender than Jokic, but he didn't play in the March 27 matchup against the Nuggets. Due to this, his chances of winning the MVP award have greatly decreased.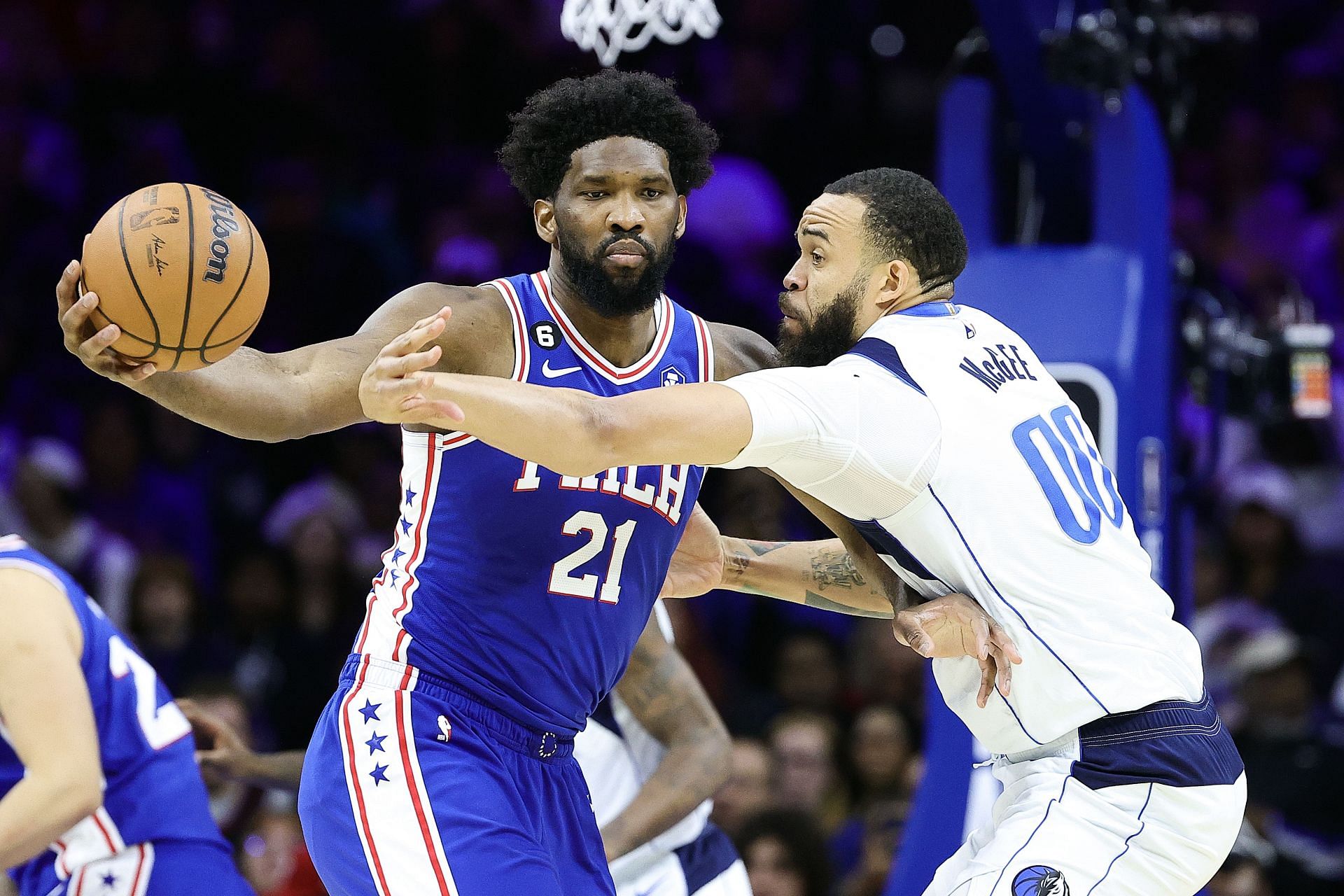 There are a few other players who are on the NBA MVP ladder and who could get a couple of votes for the award. While this is mostly a race between Jokic and Embiid, Giannis Antetokounmpo has also done a great job this season.
The Milwaukee Bucks forward has led his team to the best record in the entire league and has averaged 31.1 points, 11.8 rebounds and 5.6 assists per game. Giannis is another fantastic two-way player.
Other players on the NBA MVP ladder are: Jayson Tatum (Boston Celtics), James Harden (Philadelphia 76ers), Domantas Sabonis (Sacramento Kings), Luka Doncic (Dallas Mavericks), Jimmy Butler (Miami Heat), Shai Gilgeous-Alexander (OKC Thunder) and Damian Lillard (Portland Trail Blazers).
Source: SportsKeeda